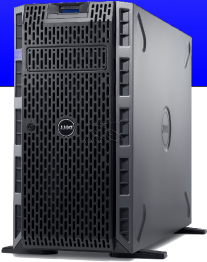 Action is dedicated to improve the quality of health services in early dermal and lung cancer diagnostics using the advantages of IT technologies in cross-border regions. Improvements will be realized by:

Development of decision making system for automatic diagnostics solutions of skin and lung cancers on the base of IT- analysis of data images received from patient using the multi spectral optical system.

IT based solution system will reduce the influence of human factor in the diagnosis processes; reduce the possibility of mistake caused by not specialized enough personal, improving the quality of life providing accessibility of effective observation of the patients.

The standardized database of clinical examples will be constructed developed and implemented on the background of infrastructure of Belarusian and Lithuanian partners by the set of data from leading oncology centers of partners countries,

The access for professionals to common cross-border database will be organized, data exchange procedures between involved countries proposed.